DEEPLY
SLEEPLESS
75 Collected Poems About
Love, Death, & Everything
Now available at AMAZON BOOKS or wherever fine books are sold!!!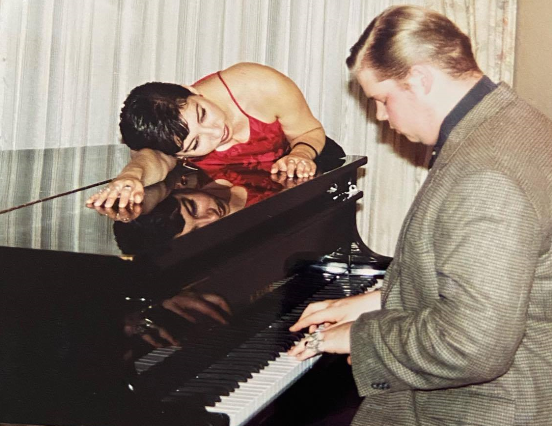 Statement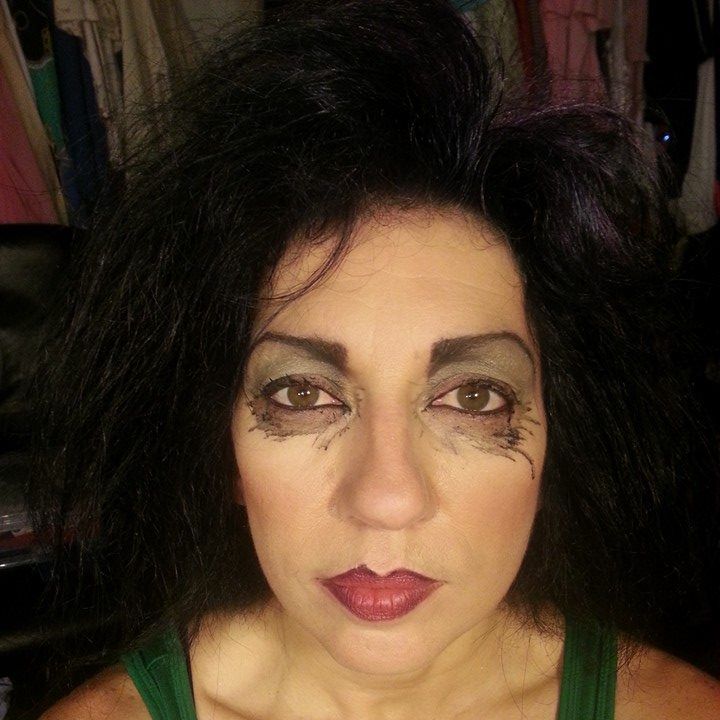 Lyrical words
"WORDS ARE THE EXPRESSION OF THE MUSIC I HEAR IN MY MIND, AND PHOTOGRAPHY IS THE MODALITY OF MY HEART."
For as long as I can remember,  
there has been a music in my mind.  
It haunts me. It drives me,  
It pushes me to rhyme.  
It happens when I'm walking.  
It leads me by the hand.  
I use my voice to speak the truth  
and help you understand.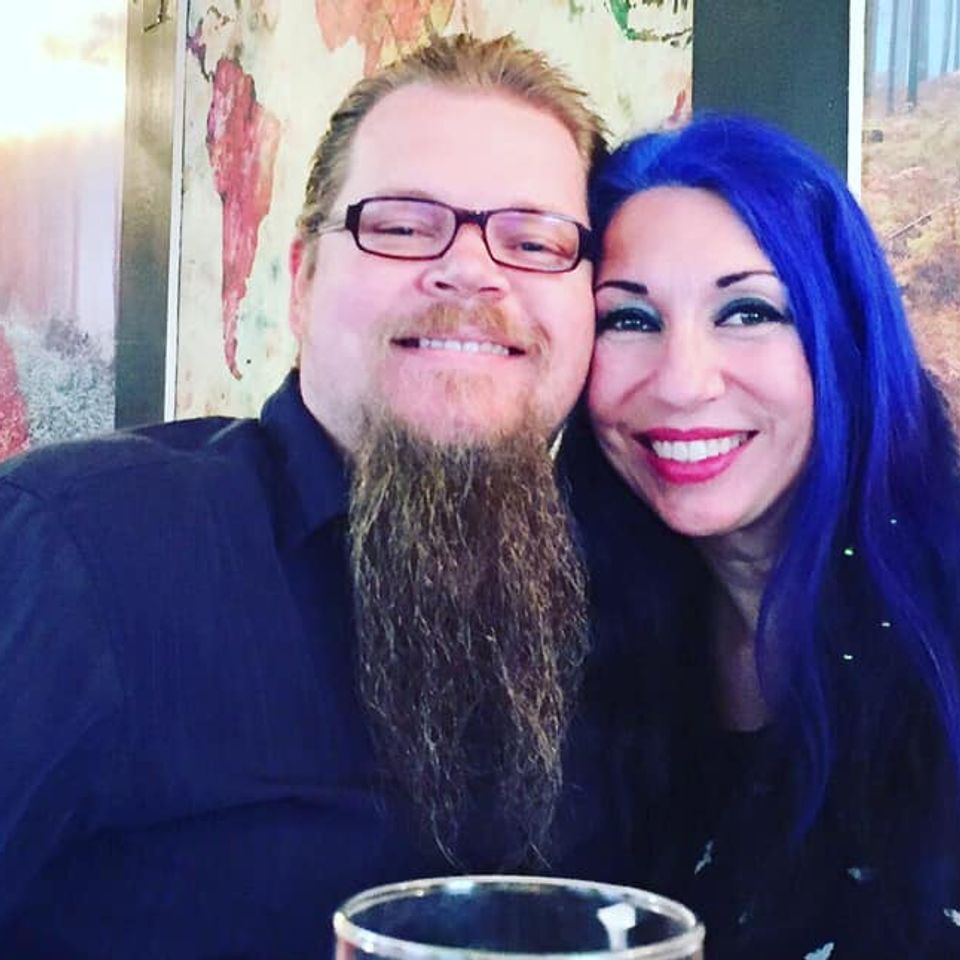 Virtual Tip Jar
You can help to support this website by clicking the button below.
Enter the amount you wish to donate
JOIN MY EMAIL LIST
For  news about my book, my process, and  updates on projects on the horizon, sign up for occasional email.  Don't worry! I won't bombard your inbox. I promise.  BVP
About
Official Beverly Van Pelt website
I am a Creative and I love life so I'm involved in all kinds of activITIes
Check out my book of Poetry, DEEPLY SLEEPLESS: 75 Collected Poems About Life, Death, & Everything. Details are below

Blessed to co-own Piscean Creed Media and Blood Crow Studios with musician Patrick Golden. This is our boutique music business. Label in development

For more than 25 years, the world according the Internet has known me as The Gothic Gourmet. I'm a Goth! I'm a Foodie! And somehow that became a thing

As the 2018 & 2019 Creative Director of the Big Sur Fashion Show, as well as several years as a Designer, I have taken my interest in UPCYCLING to a whole, expansive level

"All the world's a stage" in my life so why not be an Artistic Director, Producer, Director, Playwright, and Actor. SURE! And I am especially enamored of Shakespeere

All of this Energy is balanced by my  creative and data driven position as Marketing Project Manager for Naturipe Farms, a global berry company that asked me to dye my purple hair.... blue.... for our blueberries. PERFECT!

CRAZY for the USL Championship expansion team, Monterey Bay FC! You will find me in the SUPPORTERS SECTION leading cheers and jeering the Red Carding Refs! I have designed an UNOFFICIAL Fan's Guide to MBFC